Yarrawonga

to Swan Hill


MMP 21 = February 21 - 25, 2022
MMP 22 = November 21 - 25, 2022


404km / 5 days / 1 river




since 1969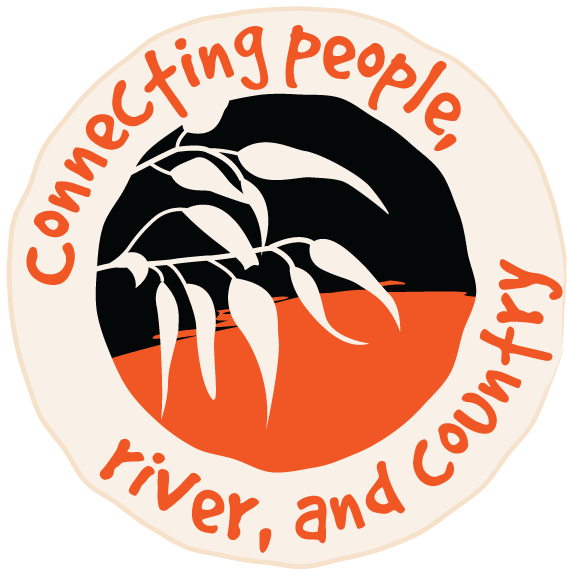 Mirage Sea Kayaks - Australian Born & Bred, Expedition Proven.
Established in 1988, Mirage Sea Kayaks is an iconic Australian brand, selling a wide range of high quality, sea kayaks to all types of paddlers. We are proud to offer fast, stable sea kayaks that handle and track well in all conditions, that over time have become expedition proven.
Our kayaks are hand-built in Australia with unique Mirage features, designed by experienced paddlers to increase your fun and comfort on the water.
Mirage sea kayaks can be professionally outfitted to suit your needs and we continue to draw on your feedback and our passion for paddling to design and enhance our kayaks for optimum performance and enjoyment.
​
Download the Mirage Sea Kayaks Catalogue
​
​
​
​
​
​
​
​
​
​
​
​
​
​
​
​
​
​
​
​
​
​
​
​
​
​
​
​
Sydney Harbour Kayaks
The Sydney Harbour Kayaks experience is more than just about going on a tour, buying or renting a kayak.

Our team is passionate about all paddle sports, passionate about being out on the water and living our dream, to take time - enjoy life.

Our passion is infectious. So when you're out on one of our tours kayaking into Middle Harbour, on a Freedom Rental kayaking to Balmoral or in our shop buying a kayak, we're here to guide, instruct and inspire you.

Sydney Harbour Kayaks has been renting & selling kayaks, teaching kayaking and guiding tours around Middle Harbour from the Spit Bridge since 1991.

We take great pride in making sure you have a wonderful paddling experience. Safety and customer satisfaction are of the highest concern for us.

Our kayak, surf-ski & stand up paddle board rental fleets are some of the best around, we offer a mix of plastic and composite sea kayaks as well as surf-skis and SUPs. Our rental location is at the Spit Bridge in Mosman and you can paddle throughout all of Middle Harbour.
​
www.sydneyharbourkayaks.com.au
OPENING HOURS
Summer Season
MONDAY - FRIDAY 9:00 - 17:00 SATURDAY & SUNDAY 7:30 - 17:00
Winter Season
WEDNESDAY - FRIDAY 9:00 - 17:00 SATURDAY & SUNDAY 7:30 - 17:00
OPENING HOURS
Gosford
MONDAY - FRIDAY 9:00 - 17:00
Mirage Sea Kayak models can be seen in Mosman
MMP Event Insurance Policy
IMPORTANT MMP Information
The MMP is covered by one of the best event insurances on the market however we do highly recommend that you all have your own Personal Accident Insurance.
Shannon O'Brien & Kate Lovelace