Yarrawonga

to Swan Hill
November - 22 - 26, 2021
404km / 5 days / 1 river
since 1969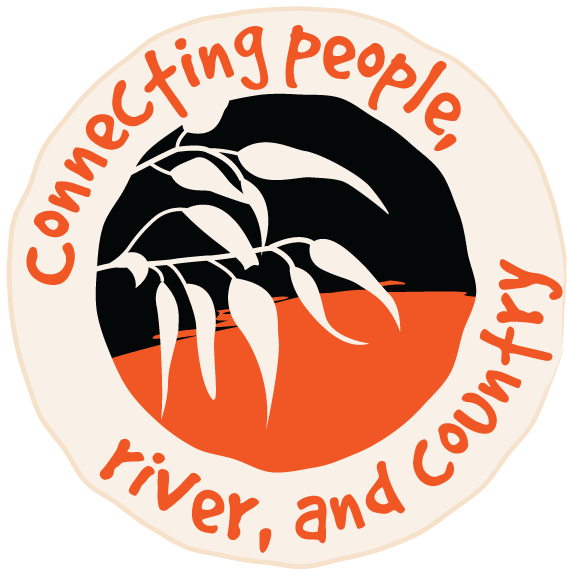 The WEEK - Special Events
The Massive Murray Paddle is a week long adventure and 2021 will have some very special events planned through out the week.
​
Please make sure that you have these listed in your weekly plan and that you work hard to attend as many as possible. The communities along the river believe deeply in the Massive Murray Paddle and have worked very hard and generously to host these events for us all.
​
DAY ZERO - Yarrawonga - Sunday Nov 21
​
12.30pm to 5pm - Registration at Yarrawonga Football Ground
​
5.30pm - 5.45pm - Event Official Brief
​
5.30pm - 6.30pm - Opening Ceremony
DAY THREE - Moama Beach @ the Finish Line - Wednesday Nov 24
​
DAY FOUR - Murrabit - Thursday Nov 25
​
Accommodation (camping) is provided free of charge on the Murrabit football oval.



Dinner is provided at the Murrabit football club by the members of the club as a fund-raiser. This is always a wonderful dinner and assists the club.
​
To book camping or dinner ($TBA) please phone
Cameron Coulter from the Murrabit Football Club on: 0438 572 335
​
DAY FIVE - Swan Hill - Friday Nov 26
​
The Closing Ceremony and Presentation awards will be held approximately at 5pm at the Sound Bowl in Riverside Park at Swan Hill.
​
After paddle party at the Swan Hill Club
from about 8.30pm (also a great place for dinner)
​
​
​
​
​
​
​
​
Swan Hill - Saturday Nov 27.
Official after-paddle breakfast at Spoons Riverside - www.spoonsriverside.com.au
125 Monash Dr, Swan Hill VIC 3585 - make sure you book - (03) 5032 2601
​