Yarrawonga

to Swan Hill


MMP 21 = February 21 - 25, 2022
MMP 22 = November 21 - 25, 2022


404km / 5 days / 1 river




since 1969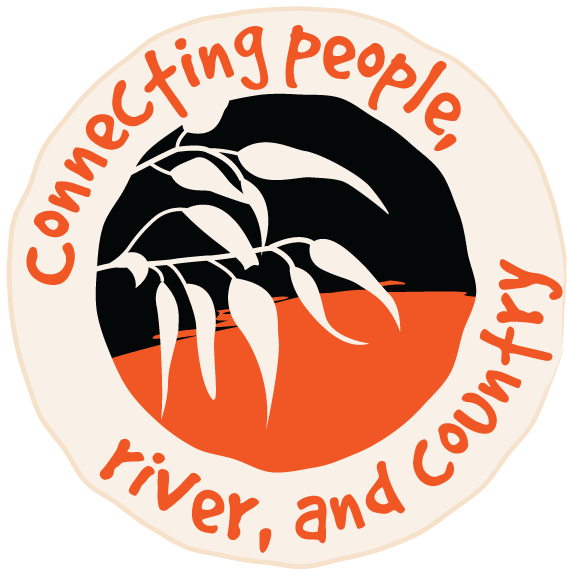 Respect the River - About the project
Inland waterways contain many environments where drowning deaths occur – rivers, lakes, dams, irrigation channels, water tanks and creeks have all been sites of drowning deaths.
​
The flat, still surface of an inland waterway can give a false sense of security. Currents, undertows or submerged objects – even in seemingly tranquil waterways – can prove to be very dangerous. Inland waterways are not patrolled by lifeguards, and should someone get into trouble, there may be no one there to assist.
Remember that water conditions can change very quickly. What may have appeared safe earlier could become very different a few hours later. Submerged objects, like branches or rocks, are often invisible from above the surface and present a real risk of neck and spinal injuries, especially to divers. Always enter the water slowly, feet first and never dive in. Be aware that cold water can cause hypothermia. Water can also be deeper than first thought due to steep drop-offs in dams or riverbeds.
​
People of all ages and ability drown in inland waterways. In 2011/12 there were 104 drowning deaths in inland waterways. Of these 75 occurred in rivers, creeks and streams and 29 in lakes, dams and lagoons.
​
Did you know that most drowning deaths occur in natural water environments - rivers, lakes, and dams? Don't be fooled by calm water on a clear day, many seemingly tranquil waterways can present dangerous hazards.
​
THE FACTS
Royal Life Saving River Research Key Findings
735 people have drowned in Australian rivers, creeks and streams between 1 July 2002 and 30 June 2012

Men account for 80% of all drowning deaths in rivers across the decade

New South Wales recorded the highest number of drowning deaths with 246 drowning deaths, followed by Queensland with 219 and Victoria with 98 river drowning deaths

Falls into water accounted for 20% of river drowning deaths, followed by accidents involving non-aquatic transport (18%), swimming and recreating (15%) and accidents involving watercraft (14%). Activity was unknown in 18% of river drowning deaths.

17% of all river drowning deaths took place in remote or very remote areas of Australia

17% of all river drowning deaths were known to be flood related.

Aboriginal and Torres Strait Islanders drown in rivers at a rate that is 4.5 times that of the non-Indigenous population
Royal Life Saving Top 10 River Drowning Black Spots
Murray River

Brisbane River (QLD)

Yarra River (VIC)

Swan River (WA)

Hawkesbury River (NSW)

Murrumbidgee River (NSW)

Sandy Creek (QLD)

Derwent River (TAS)

Katherine River (NT)

Macquarie River (NSW)