Yarrawonga

to Swan Hill


MMP 21 = February 21 - 25, 2022
MMP 22 = November 21 - 25, 2022


404km / 5 days / 1 river




since 1969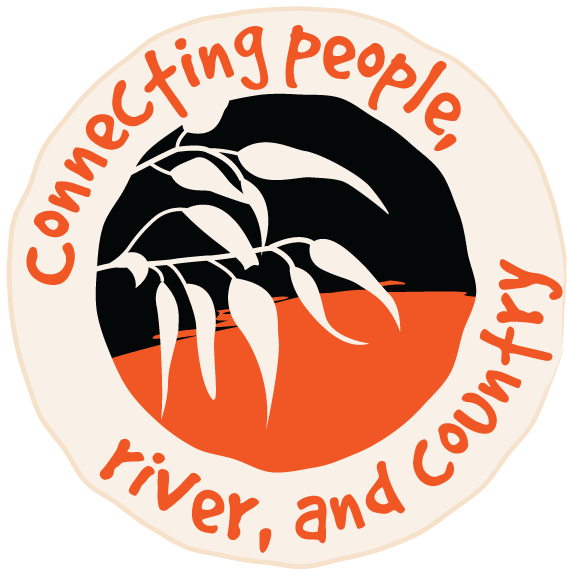 Craft Rental and Trailer Space
​
Sydney Harbour Kayaks are once again providing some craft rental for the Massive Murray Paddle.
​
The rental includes space on a trailer each evening.
If you have your own craft, then we have trailer space for you as well
​
​
Price
​
Single $575 - Call to book - 02-99694590
Double $699 - Call to book - 02-99694590
Below are the craft that are available for the 2018 Event
​
Mirage 730 - Double Kayak

Mirage 27s - 8.3m long custom made long double (super fast)

Mirage 582 - Sit In Kayak

Mirage 532 - Sit In Kayak

Mirage 583 - Sit On Top Kayak

Fenn Blue Fin - Surf Ski

Fenn Swordfish - Surf Ski -

Fenn XTs - Surf Ski

Carbonology Vault

​

Your craft can also include a MAKO Wing or flat blade Paddle and you must wear a lifejacket that we will also supply.
​
​
​
* If you are only looking for trailer space then phone us to book - BOOK HERE
The Trailer space is $265 per craft.
​
Your craft will be on our trailer from Day ZERO through to getting you back to Yarrawonga after the race finishes (Saturday 27th November, generally by 3pm)
Contact Sydney Harbour Kayaks: 02 9969 4590
​
​
​
​
​
​