Yarrawonga

to Swan Hill


MMP 21 = February 21 - 25, 2022
MMP 22 = November 21 - 25, 2022


404km / 5 days / 1 river




since 1969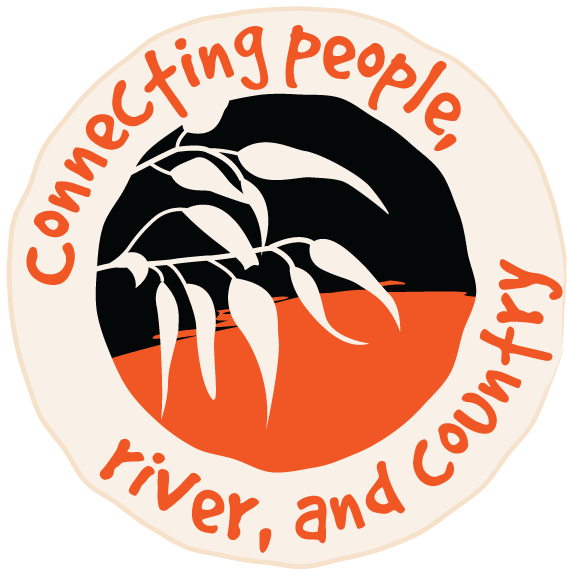 Fund Raising for the Massive Murray Paddle
Here are some links and details for our partner charities.
If you are looking for a special group to represent when you are paddling or just make a donation, then we recommend the following groups.
The Kids' Cancer Project is inspired by one man who promised to find the cure for childhood cancer.
Col Reynolds founded The Kids' Cancer Project, a national charity, in 1993 once he learned research was the only way to help children with cancer. Today The Kids' Cancer Project is one of the largest funders of childhood cancer research in Australia.
R U OK? is a not-for-profit organisation that aims to inspire Australians to have regular, meaningful conversations every day of the year to help anyone who is struggling with life.
The aim of Captain Courageous is to help find a cure for children who suffer a life threatening Bone Marrow Failure disease. These children endure so much just to survive. Constant blood testing, monthly blood transfusions, steroid usage, nightly injections due to iron overload and so much more. There is also the added risk of a bone marrow transplant. They need a chance, a donor, a miracle, a cure.
Royal Far West needs your help to transform the lives of thousands of disadvantaged and vulnerable Australian children at risk of not reaching their full potential due to developmental, behavioural, learning, emotional and mental health disorders.
You can help RFW deliver the care country kids need, faster.
.
RFW's vision is healthy country children.
Kids are our future. Every one of them deserves access to specialist healthcare regardless of where they live.