Yarrawonga

to Swan Hill


MMP 21 = February 21 - 25, 2022
MMP 22 = November 21 - 25, 2022


404km / 5 days / 1 river




since 1969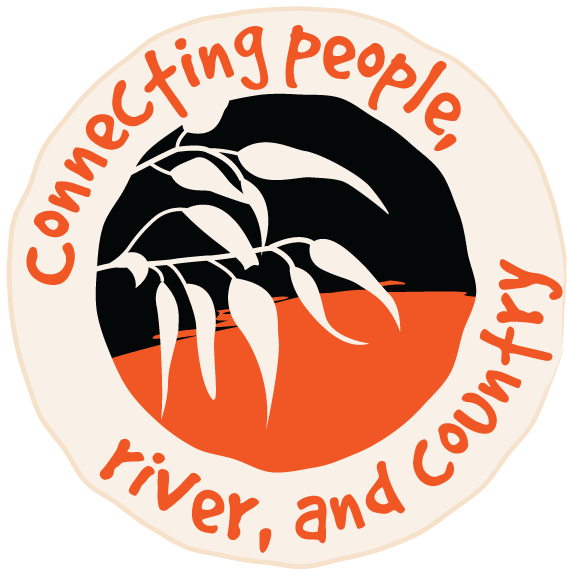 2015 Event Booklet (2015 event)
Each year a specific event booklet is produced and is made avaiable electronically here. A hard copy will also be available in each team's race pack for collection at check-in to the event. No two events are the same, so even if you are tried and true pro at the Murray please review the booklet, it's 2015 Start times, Course Maps, Daily Schedules and more.
Event Manual (preparation) Check out the 2015 Event Manual (6MB).
Even if you have been to the event before, all participants are expected to read through this manual thoroughly, as no two Massive Murray Paddles are the same, and some things might have changed!
River and weather conditions
Murray Darling Basin Authority Live River Data - Murray river Yarrawonga weir to Euston weir:
Live weather for:
Current Weather Warnings:
Paddlers Corner
The Paddlers Corner is a place for registered paddlers to find all the information they need in the one place.