Yarrawonga

to Swan Hill


MMP 21 = February 21 - 25, 2022
MMP 22 = November 21 - 25, 2022


404km / 5 days / 1 river




since 1969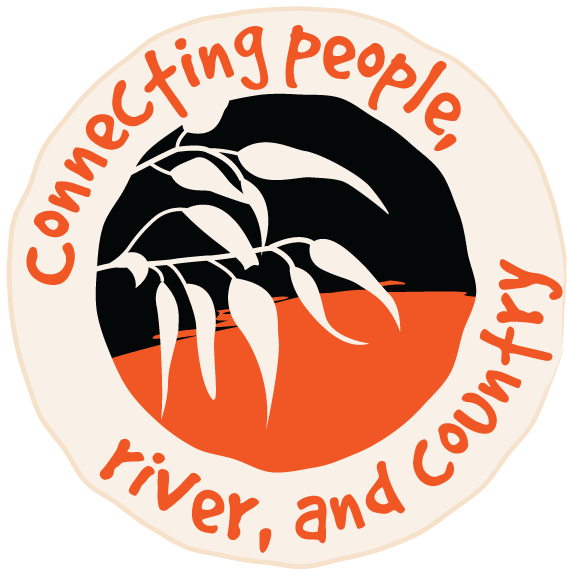 Crew less Paddlers Bus
Sydney Harbour Kayaks are once again providing a paddlers bus for the Massive Murray Paddle.
​
If you are without a support crew and would still like to paddle the MMP, then get in touch and join our team.
​
For 2021 we have booked a Toyota 21 seat coaster bus with a professional bus driver and a dedicated support staff, that both have large amounts of Murray River experience.
​
The bus fee includes space on a trailer each evening for your craft.
​
​
Price
Per person $TBA including trailer space for your craft.
​
​
From Yarrawonga to be ready for the start on Day ONE and then returning to Yarrawonga on Saturday 27th November after breakfast.
​
if you are going to get a seat on the bus then you will need to stay in the following towns on the evening
​
Day ZERO - Yarrawonga
Day ONE - Tocumwal
Day TWO / THREE - Echuca
Day Four - Cohuna
Day Five - Swan Hill
​
Staying in these towns will make it much easier for the bus driver to collect everyone each morning.
​
​
Contact SHK at 02 9969 4590 - Call us to enquire - 02 9969-4590
​