Yarrawonga

to Swan Hill


MMP 21 = February 21 - 25, 2022
MMP 22 = November 21 - 25, 2022


404km / 5 days / 1 river




since 1969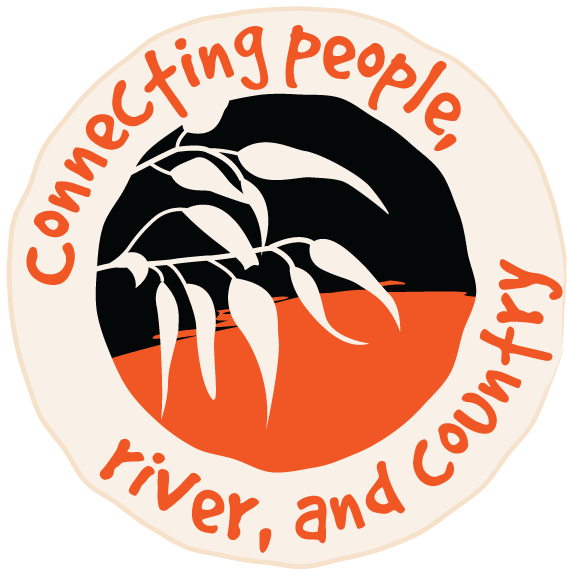 Massive Murray Paddle Major Sponsor
The Murray–Darling Basin Authority is an independent expertise-based statutory agency. They are responsible for Basin-wide water resource planning and management.
The Basin's river system is important to many people for many reasons. While we all rely on the river system to deliver water to our towns, there are also many people who have businesses that depend on good quality water being available in the rivers, including recreational and tourism operators, irrigators, boaters and anglers.
MDBA objectives
To stay connected with people living and working in the Basin to gain the full range of perspectives.
To increase people's understanding of the Basin Plan issues and the Basin Plan implementation process.
To create opportunities for people to provide their local knowledge to inform our work.
To increase people's confidence in our planning and engagement processes by following our engagement principles.
To thoroughly consider, acknowledge and value people's contributions.