Yarrawonga

to Swan Hill


MMP 21 = February 21 - 25, 2022
MMP 22 = November 21 - 25, 2022


404km / 5 days / 1 river




since 1969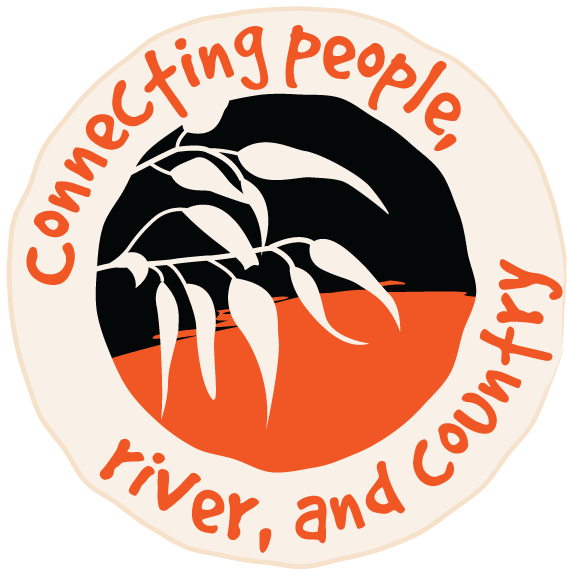 The Course - 2021 / 2022
​
One of the world's longest paddling races, the Massive Murray Paddle has been connecting people, river and country since 1969. Starting in Yarrawonga and finishing in Swan Hill, it is the longest event of its kind in the southern hemisphere.
While we paddle the same stretch of river, no two Massive Murray Paddle's are the same, therefore course maps are updated annually.
Each map below shows the course and information for the day's paddling. Although we repeat the course this year, you will need to download each day's map for specific information.
Standard Course
​
Day 1 Monday February 21 - Yarrawonga to Tocumwal
Full Distance/Relays: 93km


Day 2 Tuesday February 22 - Tocumwal to Picnic Point
Full Distance/Relays: 94km


Day 3 Wednesday February 23 - Picnic Point to Moama
Full Distance/Relays: 76.5km
Day 4 Thursday February 24 - Moama to Torrumbarry
Full Distance/Relays: 63.5km


Day 5 Friday February 25 - Murrabit to Swan Hill
Full Distance/Relays: 77km
Note





Paddler's Charts A4 size complete list - the charts below are the current versions relating to the February 2022 and November 2022 Races.





There will be NO River Charts printed in the 2021 / 2022 official Guide, you will need to download the river charts and laminate, if you wish to use these when you are paddling.
PZ Race Trackers - Updated 2021 tracker information
will be available soon!
Click the Phase Zero Logo above for the 2018 Road-Books. Combined with your Road Maps, your trip will be easy to navigate.
The Massive Murray Paddle Checkpoint Names
​
​
3 checkpoints in total.
​
​
​
​
A for Australia
The greatest Country on earth.
B for Baiame
In Australian Aboriginal mythology Baiame (Baayami or Baayama) was the Creator God and Sky Father in the dreaming of several language groups of Indigenous Australians of south-east Australia.
C for Cummeragunja
The Cummeragunja Reserve was an Australian Aboriginal reserve established in 1881 on the New South Wales side of the Murray River, near Barmah. It was mostly home to Yorta Yorta people.
​
Starting from 2018 - all Check Point D's have been eliminated.