Yarrawonga

to Swan Hill


MMP 21 = February 21 - 25, 2022
MMP 22 = November 21 - 25, 2022


404km / 5 days / 1 river




since 1969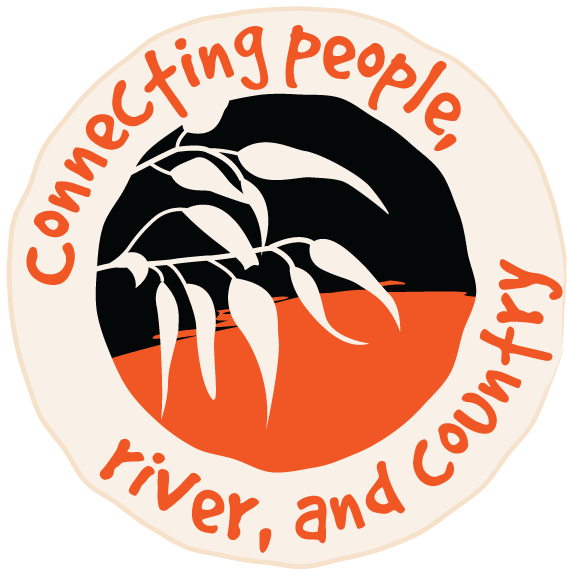 Accommodation for the Massive Murray Paddle 2021
​
A range of accommodation options are on offer to participants that can be catered to meet individual or team needs.
You are welcome to stay where you choose along the event's route, and we do suggest staying in local hotels / motels or the many lovely camp grounds.
​
​
We recommend that you stay at the following locations over the week of the event.
Day 0

-

Yarrawonga or Tocumwal
There is an opening ceremony at Yarrawonga (@ the football ground) this generally starts at 5.30pm to 6.30pm.
​
Day 1

-

Tocumwal



Day 2

-

Picnic Point, Moama or Echuca
Day 3

-

Moama or Echuca
Day 4

-

C

ohuna (40 minute drive to Day 5 Start), Barham (20 minute drive to Day 5 Start) or Murrabit
​
@ The Murrabit Recreation Reserve

Basic camping is available at Murrabit and a MMP 2 course dinner for

$TBA

per head. Hosted by The Murrabit Football Club
Contact Cameron on: 0438 572 335 to book for dinner.
Limited numbers so please get in quick to avoid disappointment .
Day 5

-

Swan Hill
​
​
We highly recommend that you stay an additional night in Swan Hill, so you have a better recovery time and can drive home safety on Sunday.
Accommodation Suggestions:
​
Night of Day ZERO - Best to stay at Yarrawonga or Tocumwal
The teams that stay in Tocumwal for TWO nights really love not having to change accommodation. These teams do have an additional drive back from the OPENING CEREMONY and getting to the DAY ONE Start, however maybe this is a good compromise for your team.
​
​
Night of Day ONE - Your only choice is Tocumwal
​
​
Night of Day TWO - many of the larger teams stay at the PICNIC POINT Camp Ground (finish of Day Two and Start of Day Three)
​
​
Lots of other paddlers would rather take the drive into MOAMA or ECHUCA, as there is a larger choice of accommodation and places to eat. The drive from Picnic Point to Moama is about 40 minutes; it does mean a very early wake up for Day Three Start.
​
​
Night of Day THREE - Moama or Echuca is best - The 2021 start is scheduled to be at MOAMA BEACH.
​
​
Night of Day FOUR - When we finish at TORRUMBARRY and the Day Five Start is in Murrabit is an 84km drive (1 hour). We highly recommend staying in Cohuna, Victoria (half way) You also have lots of accommodation in Koondrook, Barham or even in Kerang.
​
There is no formal accommodation in Murrabit however you are able to stay on the Murrabit Football Ground.
​
Night of Day FIVE - When you arrive tired into SWAN HILL, we strongly encourage that you stay a night or two in town. There is a lot of accommodation and wonderful restaurants in Swan Hill.
​
We have an official MMP breakfast at the Spoons Riverside on the Sunday morning after the race.
​
The race presentation generally finishes at 6/6.30pm