Yarrawonga

to Swan Hill


MMP 21 = February 21 - 25, 2022
MMP 22 = November 21 - 25, 2022


404km / 5 days / 1 river




since 1969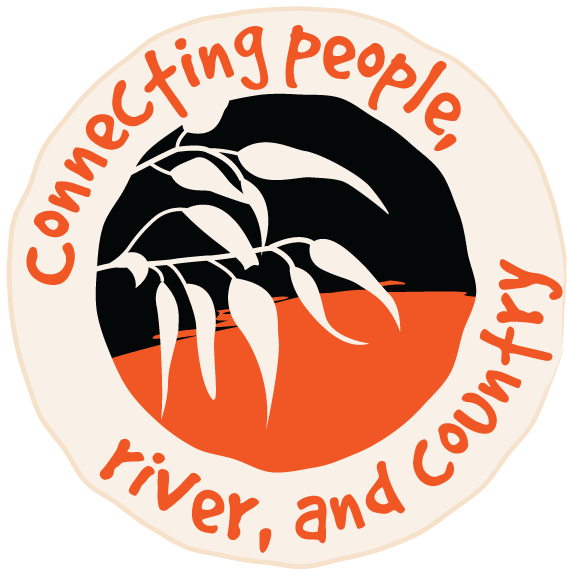 The Massive Murray Paddle is an amazing 5 day
paddling adventure race.
The wonderful paddlers that race the MMP, also raise funds to assist local charities or community-driven programs.
​
We will celebrate the 52nd running of the Massive Murray Paddle in February, 2022.
The MMP 2021 race dates have been moved to


February - 21 to 25, 2022

The MMP 2022 dates have been set at
November 21 to 25, 2022
We will be keeping race registration open
for the new February dates.
WE HAVE ACHIEVED an $800,585 contribution to community causes since 2016 - 2020 was skipped, so lets raise a lot of money for the MMP21 & MMP22 races.



Charities supported
Blue Datto Foundation - Dylan Alcott Foundation - Black Dog Institute - headspace Swan Hill - Make-A-Wish Australia - Mission to Seafarers Brisbane - Racing 2 Rehome
Melbourne Indigenous Transition School - Smittons Scouts - Batten Disease Family Association - Junction 142 - St John Ambulance Australia - Forge Through - Mission to Seafarers - Sydney - Hummingbird House - Goldfield Paddle Club - Aussie Helpers Charity - Hope Foundation For Women and Children of Bangladesh & Outpost Inc - Oxfam- The Mto Wa Mbu Project - SES - Pancare Foundation - Bathurst Daffodil Wig Library - Shake It Up Australia Foundation for Parkinson's Research - headspace - Bellinger River Boat Club
Australian Air Force Cadets - MS - Movember Australia - Believe In a Cause - Legacy Australia - The Fred Hollows Foundation - Willum Warrain Aboriginal Association - Children's Tumour Foundation Australia - Beyond Blue / WIRES / paws of love - McGrath Foundation - Mental Health Drug & Alcohol Services WNSWLHD - MND- Push N Wood - Mittagundi
ACCA dragonboat racing team - The Smith Family - Australian River Restoration Centre - Rural Aid - Bowel Caner Australia - The Kangaroo Sanctuary Alice Springs - Scouts Paddle Sports - Achilles Brisbane - "Salvos" - Unicorn Children's Foundation - Save the Children Australia - Friends of the Earth Melbourn - Koala Rescue and Research Centre + save koalas
Surf Aid - WCMS-Canoe Club - Echuca Moama Canoe Club...
IMPORTANT - RACE INFORMATION
REGO is now extended to Feb 22
"The Massive Murray Paddle provides an opportunity for people to over come challenges, whilst forming lifelong bonds. There is a cultural connection between the river, the people and the land."
Tony Lovett – Organiser of Team Dungulayin Mileka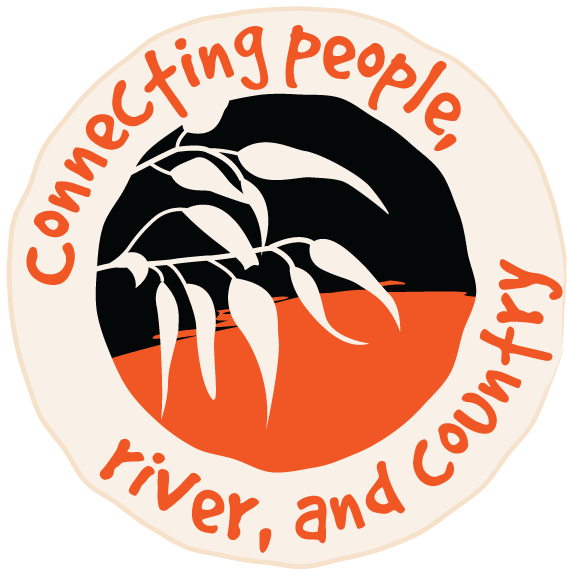 "The whole marathon is something unique, the comradeship the atmosphere, the love of the Murray is what the marathon is about and what keeps us who are passionate returning year after year to see the friends made each year but more importantly the fresh faces that keep the marathon alive.
Long live the marathon and the marathon spirit, nowhere in the world can you paddle a majestic river like the Murray & make lifelong friends."
For Australian recreational paddlers it is a year of having a big go and aiming for 1000km of racing.
A Very Big Year will see you complete 1000km of paddle sports races across Australia. There are a few rules to keep it fair and interesting.