The Massive Murray Paddle is an amazing 5 day
paddling adventure race.
The wonderful paddlers that race the MMP, also raise funds to assist local charities or community-driven programs.
​
We will celebrate the 51st running of the Massive Murray Paddle in November, 2019.
WHAT WE HAVE ACHIEVED SO FAR
"The Massive Murray Paddle provides an opportunity for people to over come challenges, whilst forming lifelong bonds. There is a cultural connection between the river, the people and the land."
Tony Lovett – Organiser of Team Dungulayin Mileka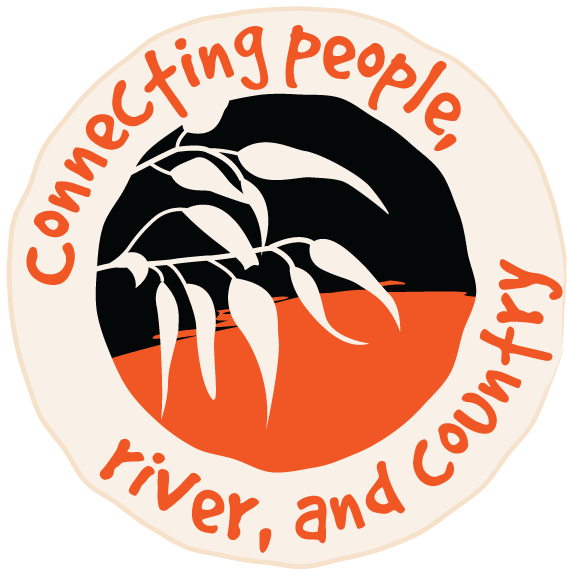 Save the Date!!!!
MMP 2020
16 - 20 November 2020
"The whole marathon is something unique, the comradeship the atmosphere, the love of the Murray is what the marathon is about and what keeps us who are passionate returning year after year to see the friends made each year but more importantly the fresh faces that keep the marathon alive.
Long live the marathon and the marathon spirit, nowhere in the world can you paddle a majestic river like the Murray & make lifelong friends."
For Australian recreational paddlers it is a year of having a big go and aiming for 1000km of racing.
A Very Big Year will see you complete 1000km of paddle sports races across Australia. There are a few rules to keep it fair and interesting.